New vehicles

Dent removal vehicles

General auto detailing

Used vehicles / Ex demo

Other services
New vehicles
Services provided for new vehicles:
Car detailing before delivery, inside and outside, engine and trunk
Showroom preparation
Trucks
Repaired vehicles
Services provided for repaired vehicles:
Interior and exterior
Exterior only
General auto detailing
Services provided for general auto detailing:
Interior and exterior for demonstrators
Service vehicles and courtesy vehicles
Internal client vehicles
Internal client trucks
Used vehicles / Ex demo
Services provided for Used vehicles / Ex demo:
Interior and exterior, engine and waxing
Paint polish and sheen
Other services
Services offered:
Paint protection
Fabric protection
Rustproofing, degreasing included
Complete waxing
Degreaser application and washing
Exterior plastic removal
Marking, complete Sherlock service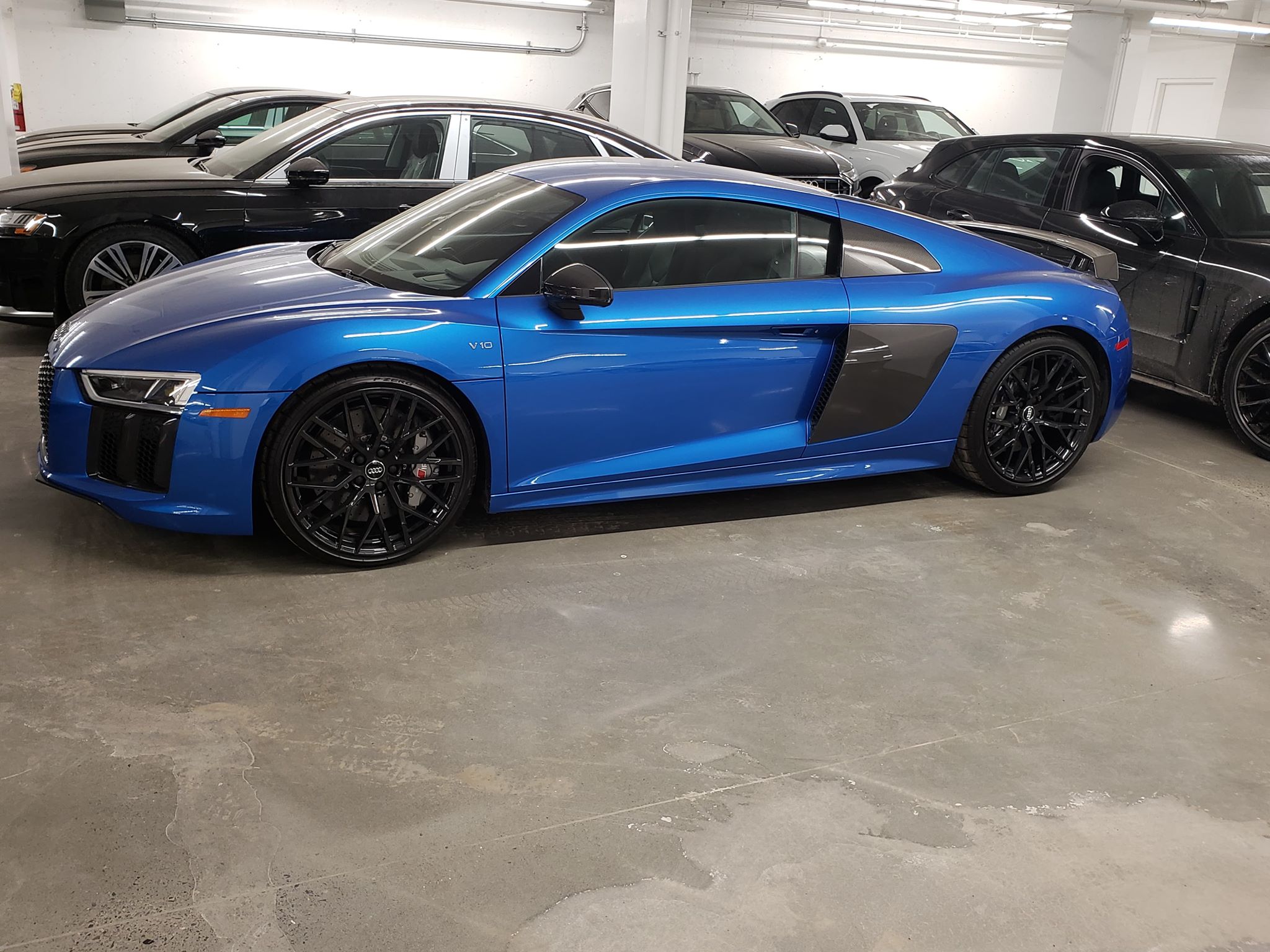 ---
---
Experience
With more than 20 years in the field of outsourcing automotive aesthetics for dealers. We offer a quality service, available year-round and on site at your premises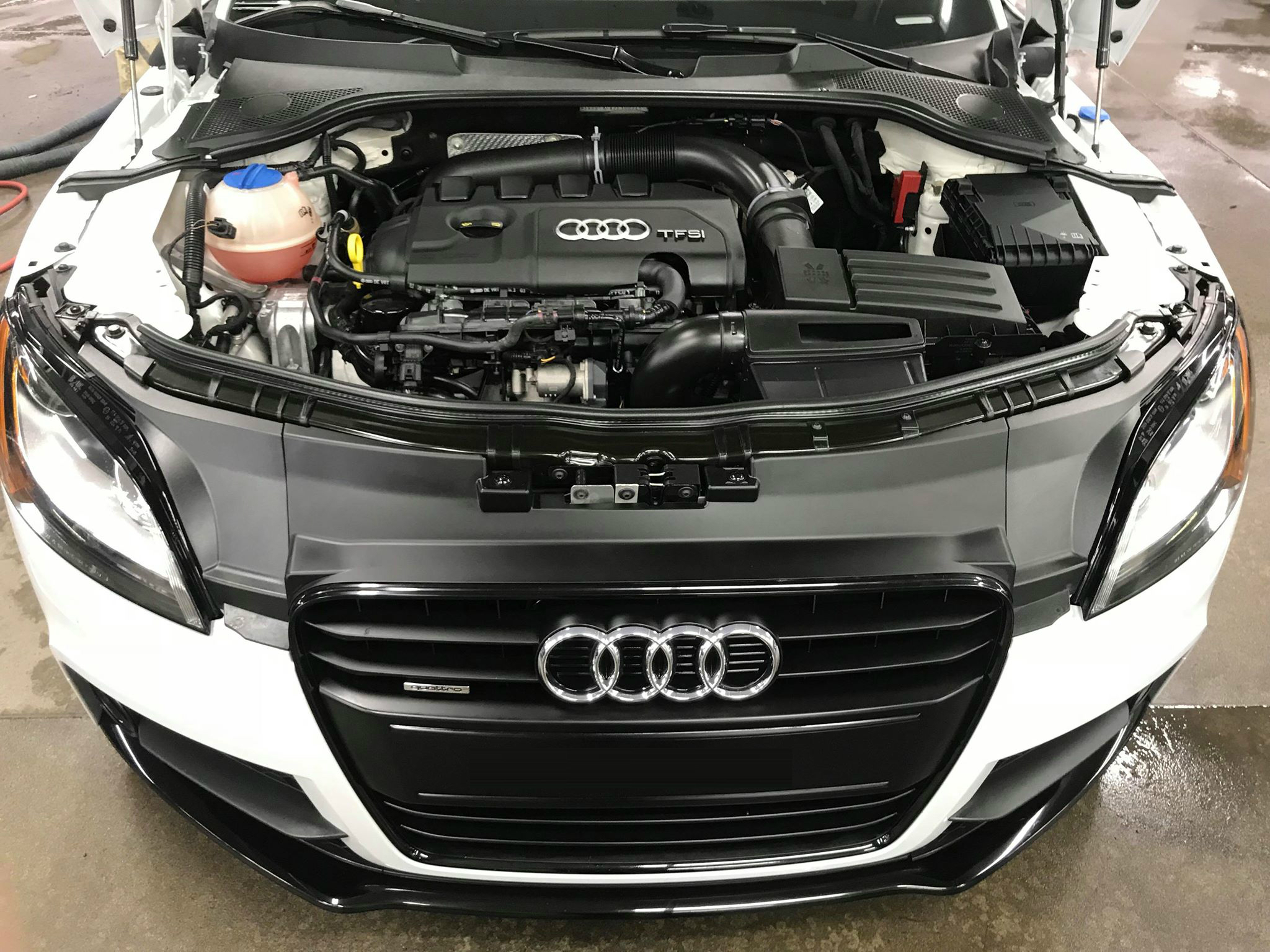 Committed
We consider it a privilege to serve you and are committed to earning your trust. Thanks to our team, you eliminate all your car detailing and aesthetics problems.

We would love to be part of your auto aesthetics camp. Let's talk about how we can take your auto detailing service to the next level!